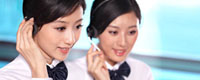 Name: Amy Xu
Tel: +86-28-85658858
Fax: +86-28-85658858
Mobile: +86-13541177633
E-mail: sales@yuxinstarter.com
Add: No.45 Jiao Long industrial port shuangliu district, chengdu sichuan ,China
QQ: 3127086236



Sichuan yu xin precision machinery electrical Co., LTD, is located in Jiao long industrial port shuangliu park, chengdu sichuan ,China. About 20 kilometers from chengdu Downtown, About 15 kilometers from shuangliu airport.
Our company is mainly engaged in product development, production and sales the small engine for automobile and general power (starter) research,; Our main products are Starter/Generator for Golf Carts,And ATV, UTV, Marine, (Outboards),Lawn ,Motorcycle, PWC, Snowmobile , etc.Starter motor, Our existing products has reached more than and 100 items, including more than 95% products by our factory independent export. Products are mainly sold in North America, South America, Europe and other regions.Our company had adopted ISO9001:2015 Quality System Authorities.
Our aim is: We manufacturing the high quality products and sales the best prices and offer exceptional service for all of our customers !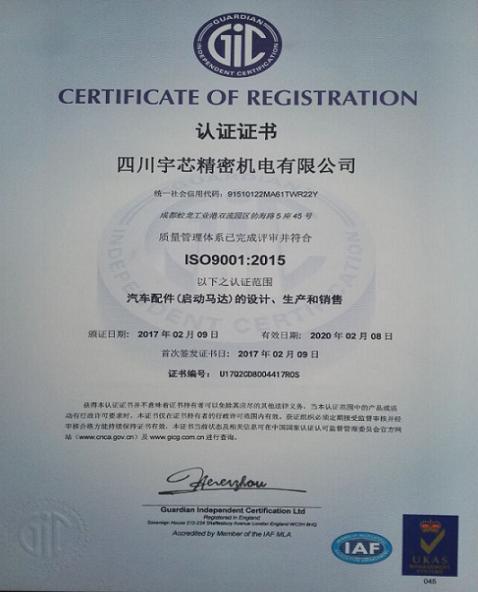 CERTIFICATE OF REGISTRATION...
More>>